About Us
Founded and established 25 years ago, CMA Realty: Property Management and Sales is known as one of the largest management companies in the Quad-city area. CMA Realty offers a wide variety of property management and real estate services.
Our company specializes in property management, residential listings, and sales. With 525+ unique properties in our portfolio, we have a large array of properties to choose from. Including but not limited to single-family homes, multi-family units, manufactured homes, condominiums, townhomes, and furnished rentals. CMA Realty values customer service and is dedicated to guiding you through your real estate process. Whether you are purchasing or selling real estate for personal use or an investment; your requests become our number one priority. Our goal is to obtain your utmost confidence in all your real estate endeavors.
Our staff is well versed in Real Estate Law and the Arizona Landlord Tenant Act. We value our relationships and thoroughly enjoy assisting many throughout this region. Stop by our office located at CMA Realty // Prescott Valley 8556 E. State Route 69 – Prescott Valley, AZ 86314 or our Prescott office located at CMA Realty // Prescott 615 E. Gurley Street – Prescott, AZ 86301. Contact us directly at 928-775-2984, Fax: 928-772-0274, and email us for showings at frontdesk@cmareal.com.
We look forward to making your real estate dreams a reality!
Meet Our Owners
Wade & Lisa

Current owners of CMA Realty

Today, Wade and Lisa Crandell are the proud new owners of what is now known as CMA Realty. The couple met in Prescott in 1994, married in 1996, and built a wonderful life & family together in and around the surrounding areas. Their decision to purchase the company from Loni & John in 2020 has been a dream come true and another part of their story in the making. Wade is a licensed Realtor and Associate Broker for 21+ years and is passionate about all aspects of real estate and being an asset to the community with his knowledge and experience in the ever-so-growing industry. Prior to real estate, he worked at FedEX for 14 years with the last 8 of them in management. Wade eventually transitioned his career to real estate and worked at C Marshall & Associates from 2000-2003. He then opened RE/MAX Promised Land Realty in 2003 selling the brokerage in 2006. Lisa is instrumental in many aspects of the business with her undeniable ability to visualize & execute projects. Wade and Lisa are truly an amazing team and their wonderful reputation is greatly appreciated among many.

Loni & John

Owners of CMA Realty from 2008-2020

Craig and Eva would eventually sell their business to Loni and John Lenahan. Prior to their ownership of C Marshall & Associates, Loni was busy working her way up the ladder in the insurance industry while John was hard at work as a roofer and owner of multiple bicycle shops in sunny California. The couple eventually relocated to the Prescott Valley area where they established family roots. John started working for Crystal Water and eventually made a career switch to the Yavapai County Sheriff's Department where he served for 10 years. During that time, Loni was a bookkeeper for a local contractor who shared office space with Craig and that's how they came to meet. Loni later made a career change when she went to work for the Newspaper specializing in advertising sales for 6 years. She later received an offer from Craig inviting her to work for him directly in 2004. Loni dived into the real estate business and everything she put her hand to prospered. Craig saw the amazing work ethic and drive Loni had to grow the business even further. In 2008, Loni and John purchased the business and became the new owners of C Marshall & Associates through January of 2020. Loni and John are currently happily retired and setting out on their new chapter in life.

Craig & Eva

Founders of CMA Realty

Original founders, Craig and Eva Marshall, met and married in Germany while Craig was serving in the military. Craig, being a U.S. native, embarked on a journey back to the States with his new bride and received his education state-side. He was employed with Motorola for over 25 years in Scottsdale and eventually relocated to the Prescott Valley area while pursuing a new career in real estate. Craig worked for various brokers throughout Yavapai County prior to opening his own brokerage, C Marshall & Associates Realty in 1994. He proceeded to add the property management side of the business in 1995. C Marshall & Associates Realty, aka CMA Realty, was Craig and Eva's pride and joy through 2008.
Meet Our Team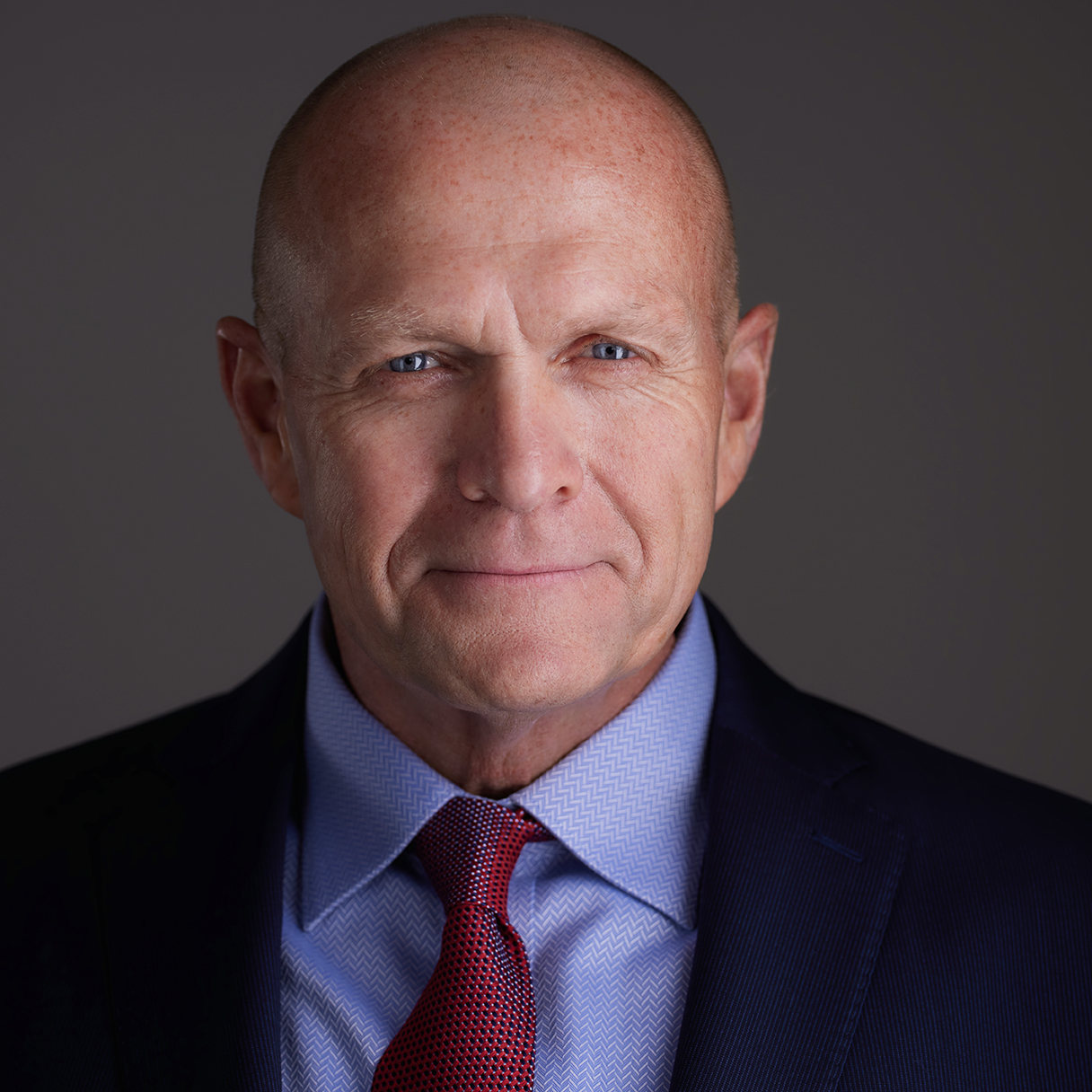 KELLY LAPP Director of Operations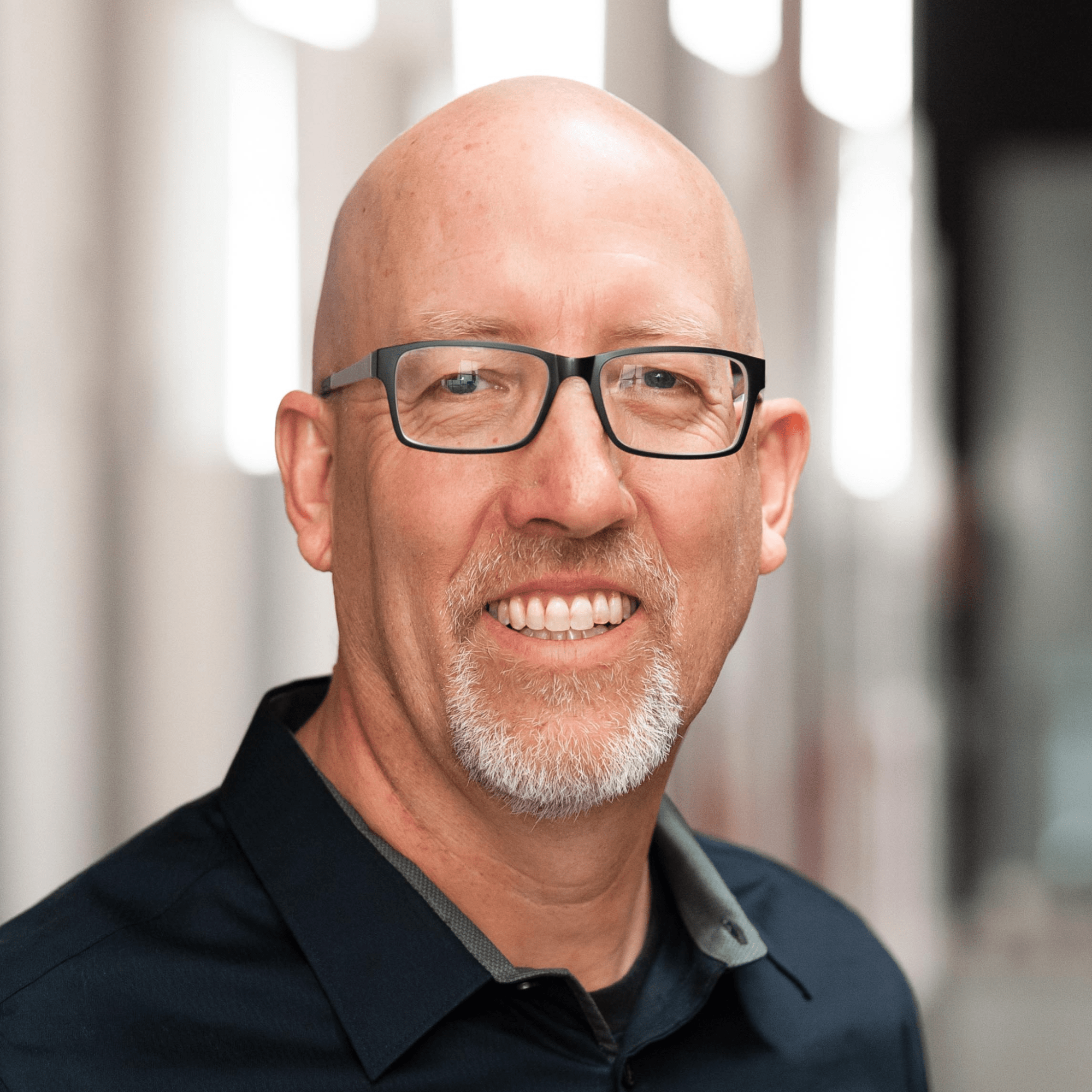 WADE CRANDELL Designated Broker, GRI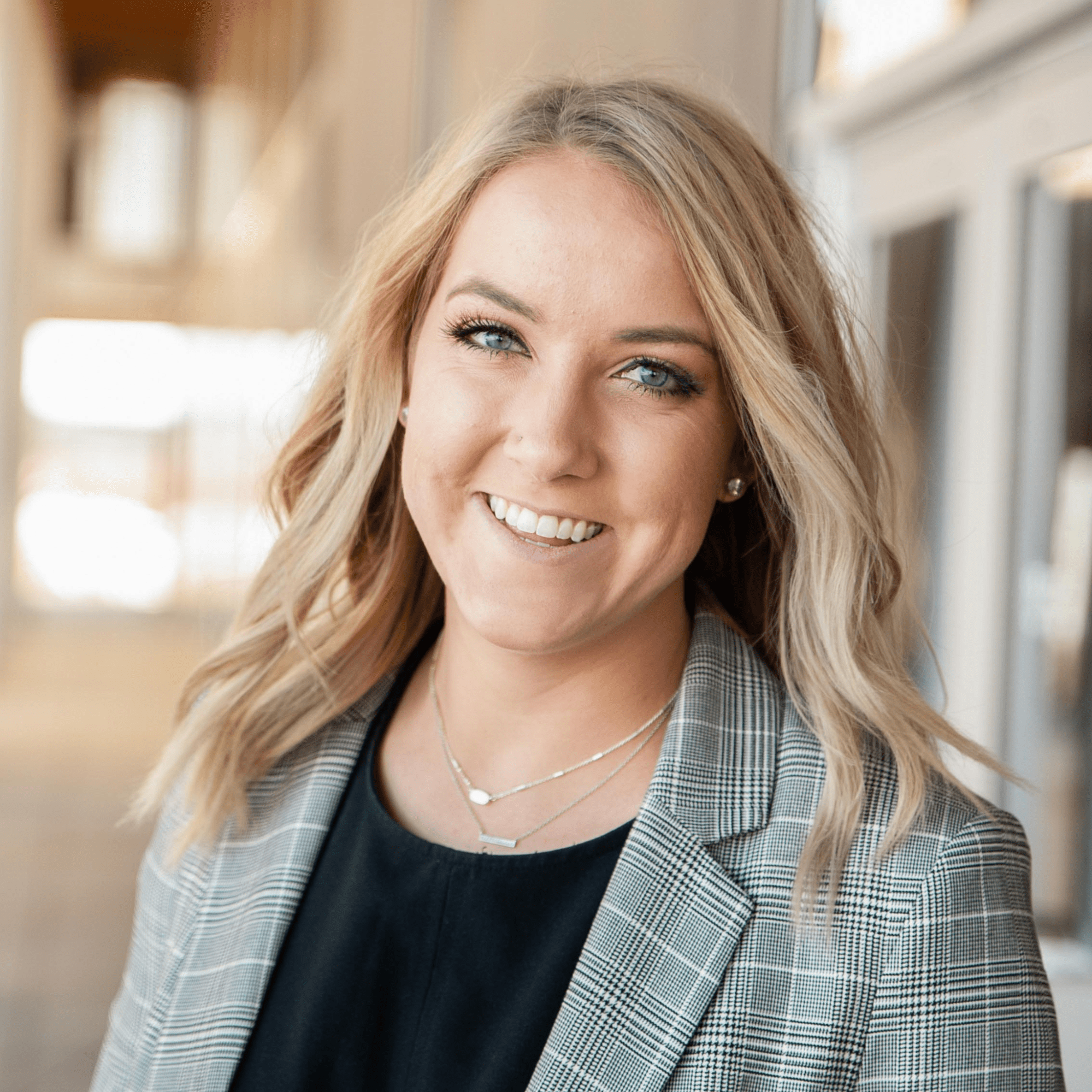 BRITNEY BURCH Prescott Branch Manager | Realtor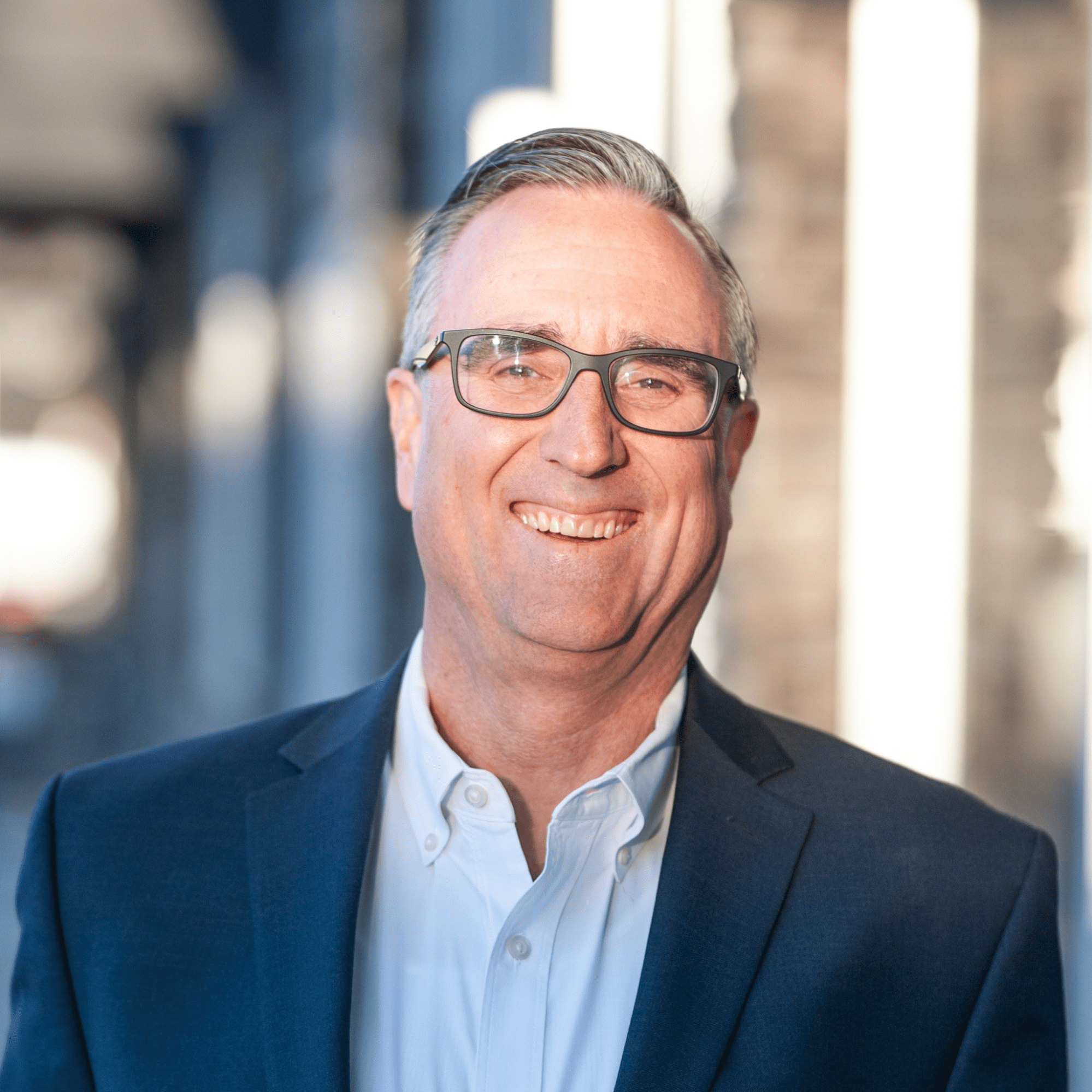 WILLIAM O'LEARY Attorney | Realtor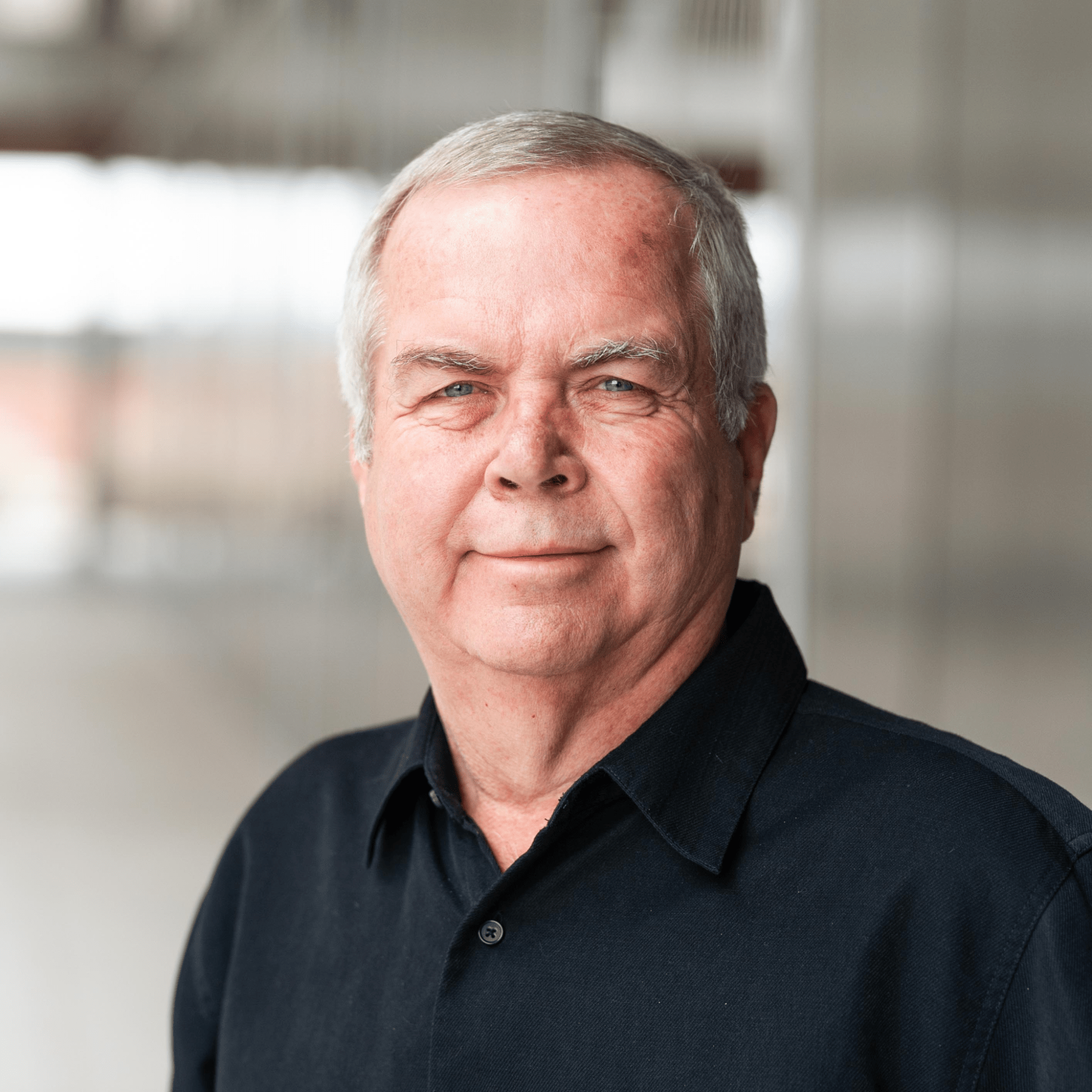 Property Managers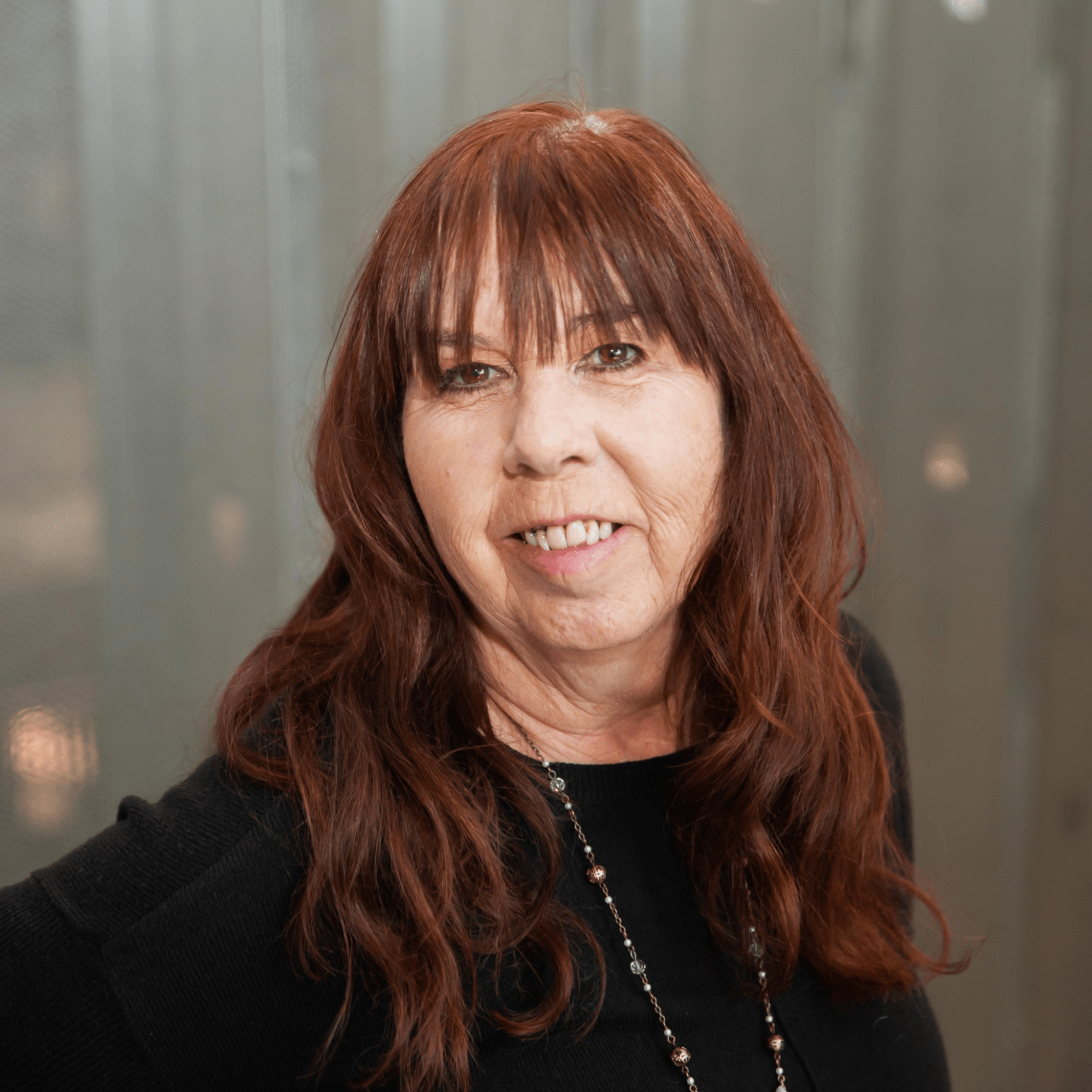 JULIE MILES Property Manager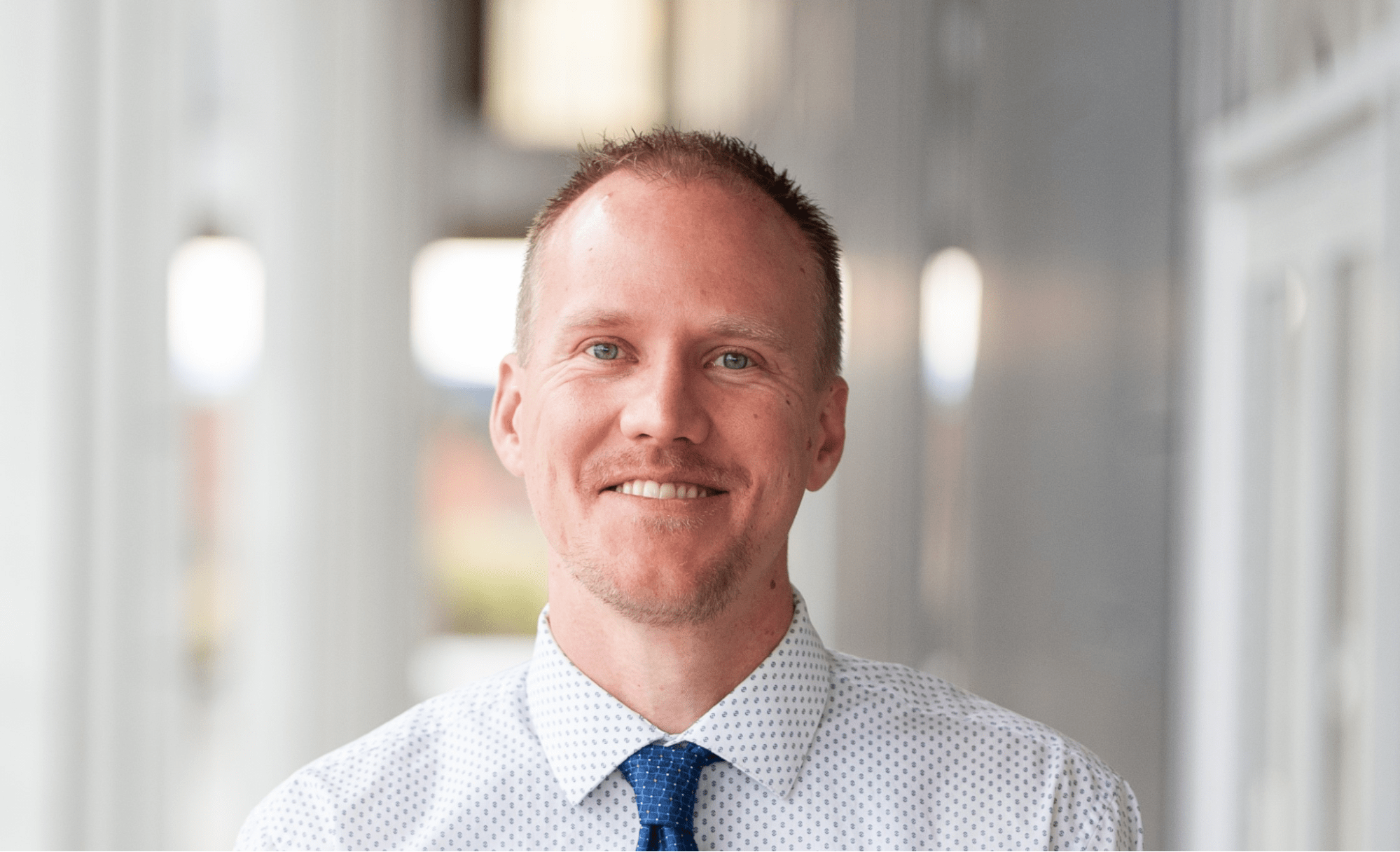 CHRISTOPHER JUSTICE Property Manager
Staff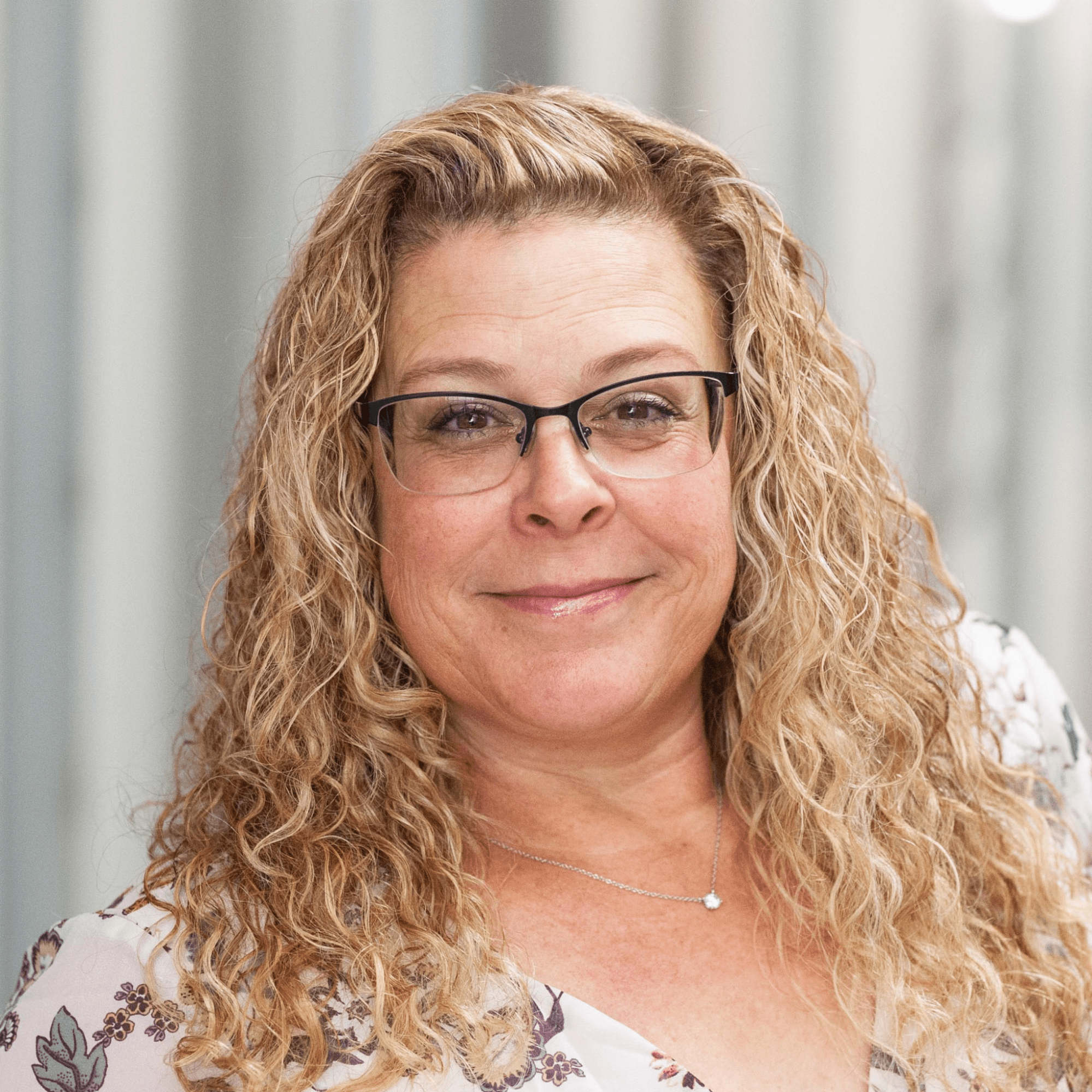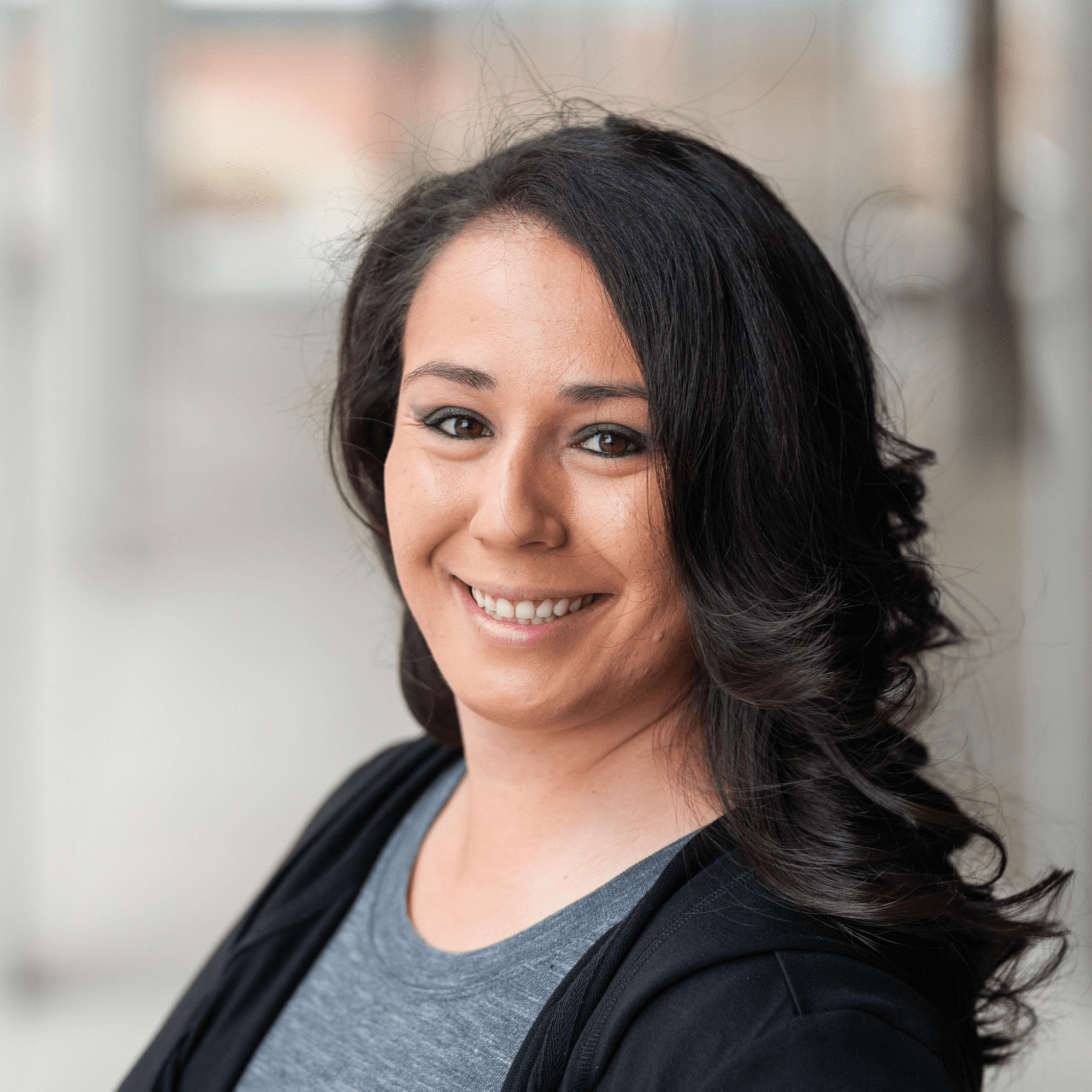 KIMBERLY LYON Bookkeeper & Notary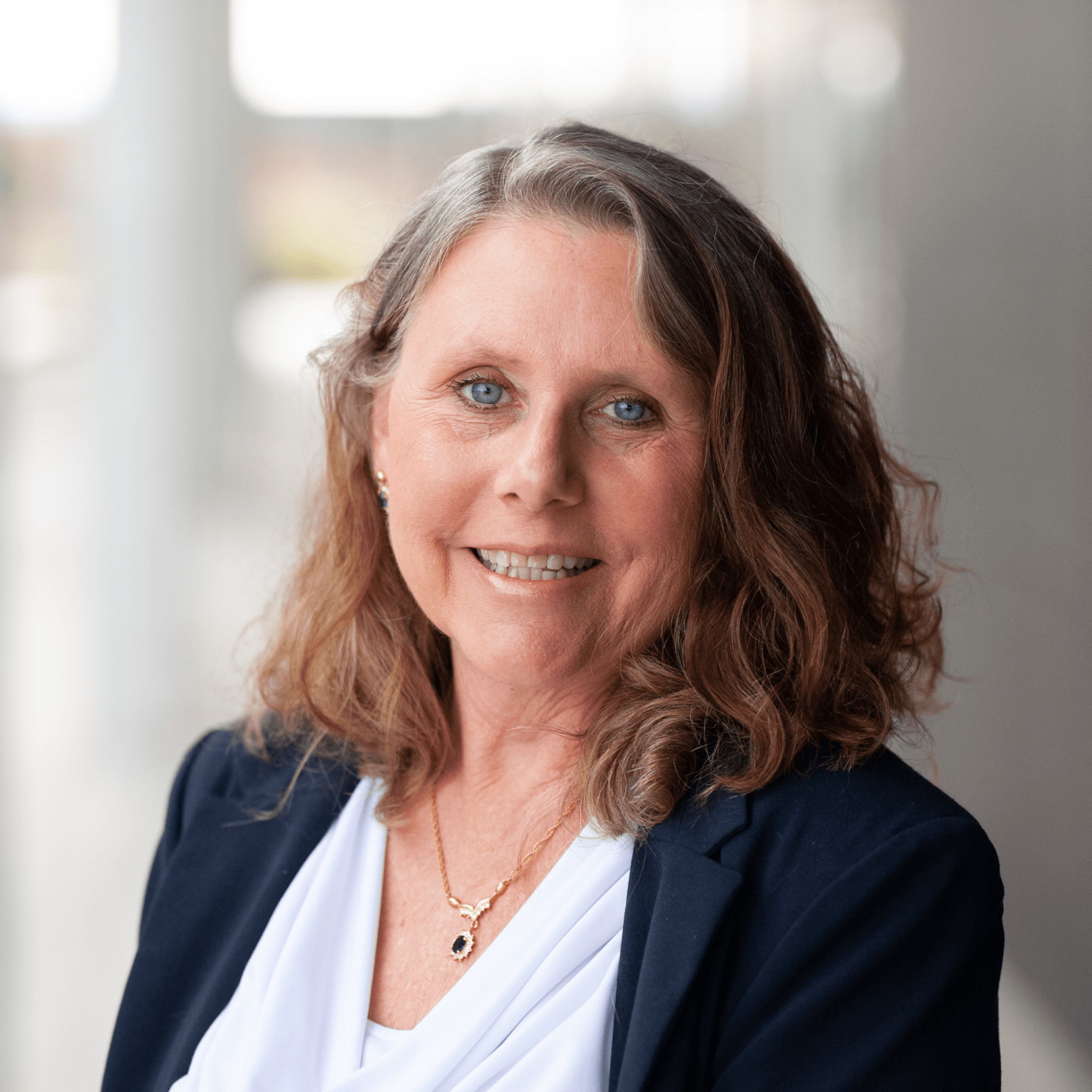 SHARON MYERS Licensed Administrative Assistant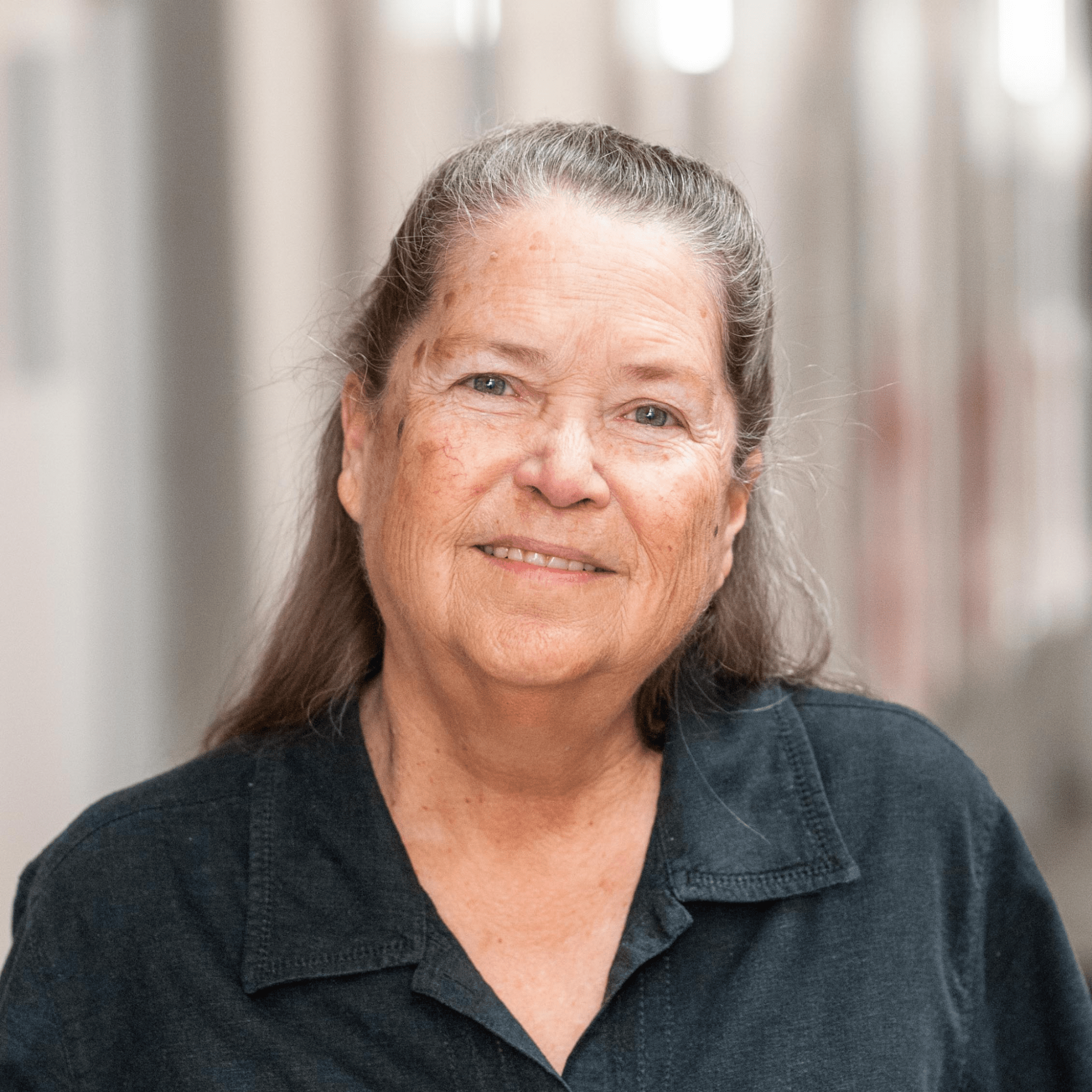 DIANE HOOVER Administrative Assistant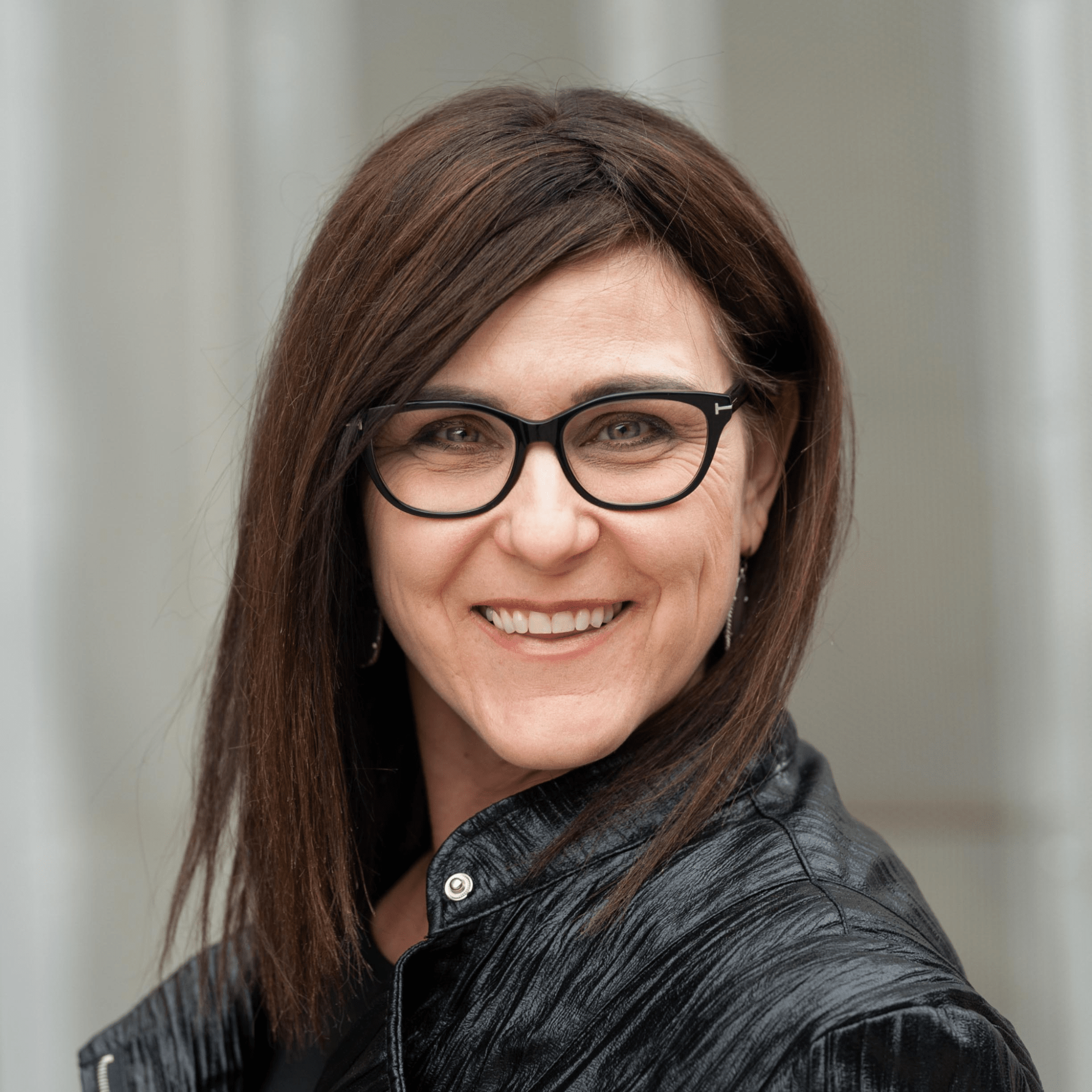 LISA CRANDELL Public Relations
928.775.2984