Explore What We Do
As your Mayer Property Manager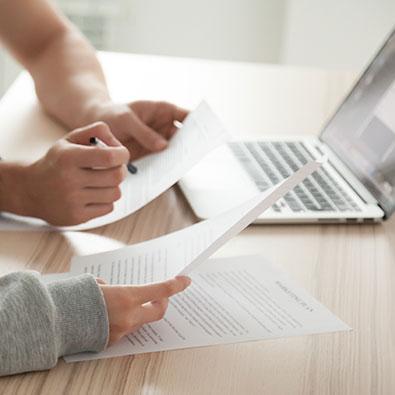 Marketing
Marketing
Advertise your property on our website (www.cmareal.com) and third party rental websites such as: Zillow, Rent.com, Realtor.com.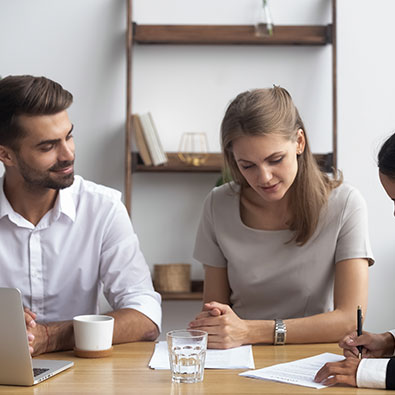 Tenant Screening
Tenant Screening
Screen tenant backgrounds using computerized screening reports yielding credit info, criminal records and past rental history checks from Contemporary Information Corp. These reports are practically instantaneous and very thorough. Find tenants using a validated and proven referral system within the local real estate community, local Chambers of Commerce and businesses newcomers tend to visit, along with newspaper ads and the internet.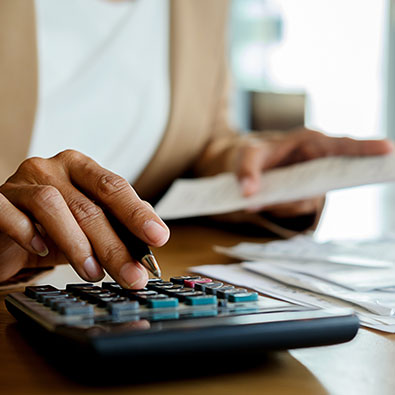 Property Inspections
Property Inspections
Drive by and inspect your property periodically and immediately investigate any complaints reported to the Property Manager. Perform move-in and move-out inspections of your property before security deposits are refunded. Improper cleaning by tenants and associated costs will be deducted from security deposits. Any damage will be paid for from the tenant's security deposit.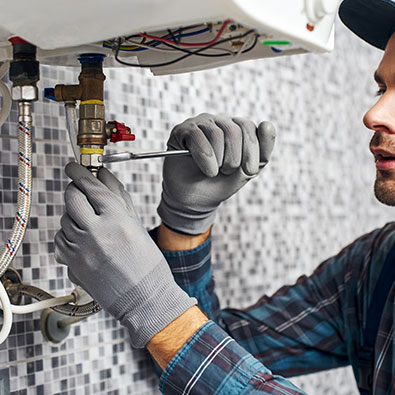 Maintenance
Maintenance
Arrange repairs using on-call, qualified and cost-effective repair people. We discuss with you call repairs exceeding $250 before having them done, except in an emergency. (Fire, flood, or blood)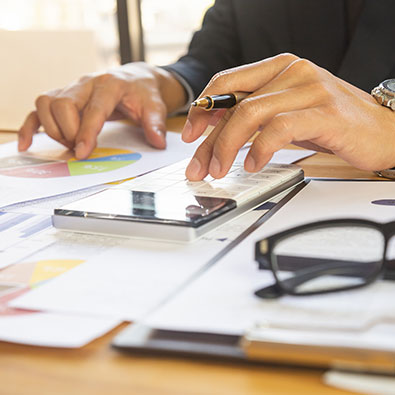 Accounting
Accounting
Issue a monthly activity report on each property along with your proceeds check.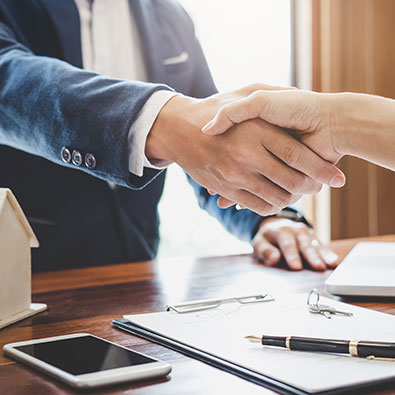 Eviction Protection
Eviction Protection
Promptly issue all necessary legal notices. All legal filings require your authorization.
Get Started
We Do Not
Withhold more than $250/unit for minor or emergency repairs.
Authorize repairs in excess of $250 without discussing the alternatives with you except in case of emergency or when in violation of health and hazard standards.
Charge the Owner for visits to inspect your property or investigate complaints.
Mark up or add a surcharge to vendor bills. You are charged only what the vendor bills us.
CMA does not own any income property; we only manage it.
Charge the Owner for Tenant applications that we process or properties we show.
Charge management fees for vacant units.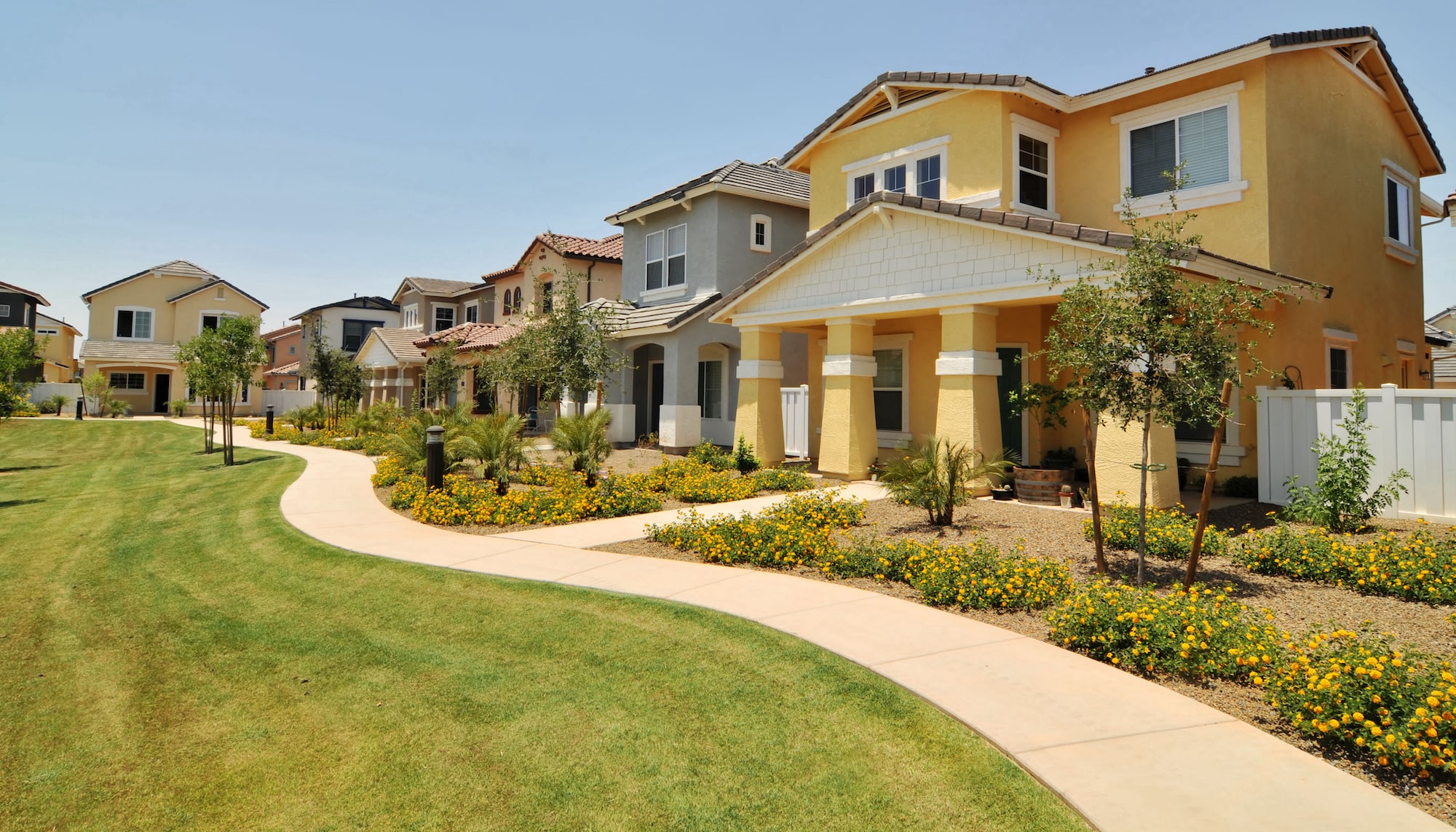 Discover Mayer
Mayer is a part of the fast-growing Yavapai County. The population was 1,408 at the 2000 census. Mayer includes three sites listed on the National Register of Historic Places: Mayer Apartments, Mayer Business Block, and Mayer Red Brick Schoolhouse. Source: Wikipedia